The Indiana DNR is encouraging some outdoor time on New Year's Day.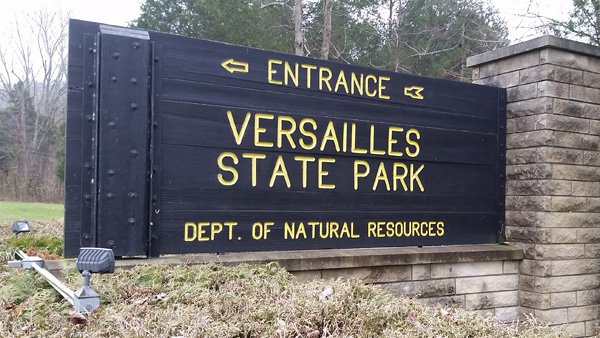 INDIANAPOLIS – The Indiana Department of Natural Resources is encouraging Indiana residents to ring in the New Year with First Day Hikes.
Guided hikes will take place at several Indiana State Parks on Saturday, January 1.
First Day Hikes originated more than 20 years ago at the Blue Hills Reservation in Milton, Massachusetts. The program was launched to foster healthy lifestyles and promote year-round recreation at state parks.
Locally, First Day Hikes will take place at the following state parks:
Brookville Lake: Meet at 4:00 p.m. at the Campground Shelter at Miami State Recreation Area, which is across from the Wildlife Wander Trail. Hike is 0.7 miles, rated easy, and should last about 45 minutes. There will be a campfire after the hike.
Clifty Falls State Park: Meet at the Clifty Shelter at 2:00 p.m. for a two-hour moderately rugged hike along Trail 8. This trail meanders along the west side of Clifty Creek and offers scenic views of the canyon below. Water and cookies will be provided before the hike. The restroom at Clifty Shelter will be closed for the winter, so plan ahead.
Versailles State Park: Meet at the Oak Grove parking lot at 1:00 p.m. for a 2.5-mile moderately difficult hike on Trail 1. Refreshments will be provided.
For more information, visit dnr.IN.gov.