Crews are working to restore power as soon as possible.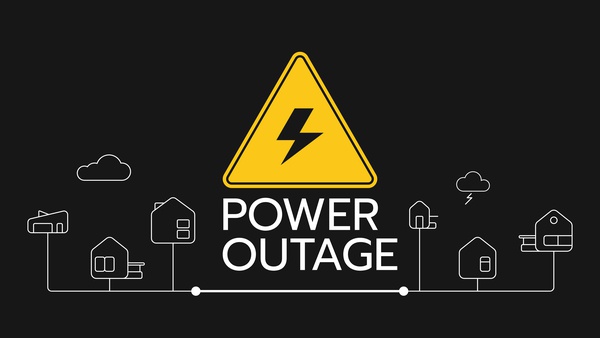 Shutterstock photo.
Update published at 9:49 a.m.:
Lawrenceburg Utility Department has resolved the power outage downtown due to squirrel that got into the sub station. All electric power should be restored, according to the City of Lawrenceburg.
Original story published Wednesday, July 7 at 9:04 a.m.:
(Lawrenceburg, Ind.) – A power outage is affecting portions of downtown Lawrenceburg.
Lawrenceburg Municipal Utilities reports that a squirrel got into the substation, causing a partial outage.
Crews are on site to address the situation and make repairs as quickly as possible.
No further information was provided.