Kohlmeier has been teaching at South Ripley for over 40 years.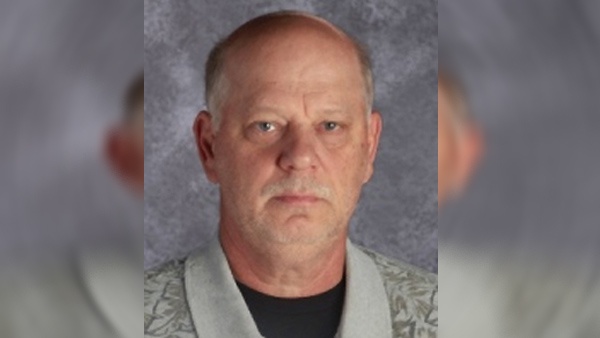 (Versailles, Ind.) - A long employed South Ripley teacher has been honored with a special award for his dedication to volunteerism.
Mr. Marlin Kohlmeier was named 2019 District 9 Volunteer of the Year by the Indiana Department of Natural Resources Law Enforcement and The Board of Directors for the Indiana Hunter Education Association.
The PE and Health teacher works closely with these organization to provide Hunter Safety to all the students at South Ripley.
Kohlmeier has been a teacher at South Ripley for over 40 years.
"He [Kohlmeier] has a heart of gold and is always looking for ways to help our students and give back to the community. The students absolutely love his class and having him as their teacher. We are very proud of Mr. Kohlmeier on receiving this award. I cannot think of a more deserving person. He always puts our students first at SR," says South Ripley Junior High High School Principal, Destiny Rutzel.
We are excited for Mr. Kohlmeier as he was named district 9 volunteer of the year. Well deserving as Mr. Kohlmeier has a servants heart and is a role model for all. Congrats Mr. Kohlmeier, we are all so proud of you! pic.twitter.com/J2x2TBrpA0

— South Ripley Schools (@SR_Raiders) February 25, 2020