Find a disposal site near you.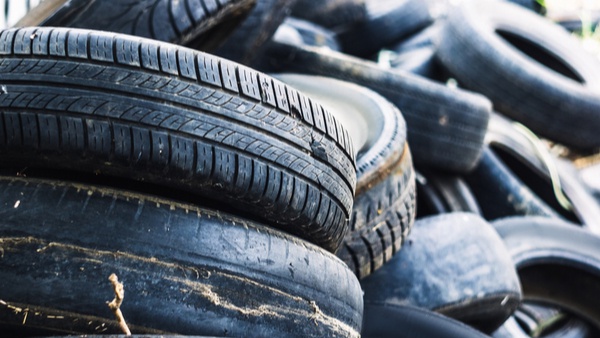 Shutterstock photo.
(Madison, Ind.) - The Southeastern Indiana Recycling District (SEIRD) will host Difficult Disposal Amnesty Days again this year, beginning with tire collections in the month of May.
The dates and locations for tire collections are as follows:
May 7-8:
Batesville Area Recycle Center
Franklin County Recycle Center (Brookville)
Ripley County Recycle Center (Osgood)
May 14-15:
Jennings County Recycle Center (North Vernon)
Scott County Recycle Center (Scottsburg)
May 19 & 22:
Switzerland County Recycle Center (East Enterprise)
May 21-22:
Jefferson County Recycle Center (Headquarters / JPG)
Ohio County Recycle Center (Rising Sun)
SEIRD will accept up to four automobile, light-duty truck, or ATV tires per residence on these dates during the recycling center's normal operating hours. Additional tires will be subject to the normal fee schedule. Please review your county's specific recycling guideline brochure online at www.seird.org for more information on collection fees. For addresses and hours for all SEIRD facilities please visit www.seird.org.