The nursing center in Milan has received a top accreditation.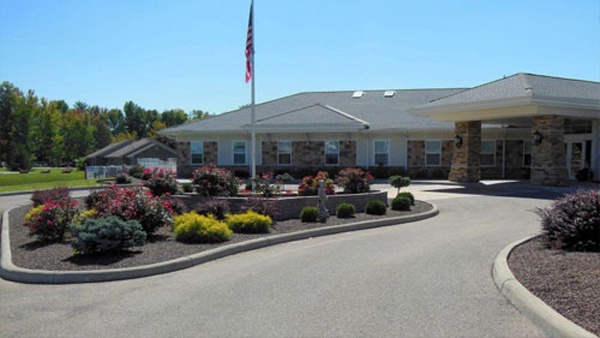 Ripley Crossing in Milan, Indiana.
(Milan, Ind.) - Ripley Crossing has received the Basic Quality Assurance and Performance Improvement Accreditation in 2019.
This accreditation is evaluated and presented by independent accreditor, Providigm, a HealthStream Company. Through Ripley Crossing's use of the abaqis Quality Management System, Providigm is able to verify that Ripley Crossing is continually assessing the quality of the care they provide to their residents against federal regulations and standards at an ongoing rate, and correcting identified issues.
"CMS released revised regulation for skilled nursing facilities requiring a comprehensive program for Quality Assurance and Performance Improvement (QAPI)." says Andrew Kramer, M.D., Chief Executive Officer at Providigm, "The new regulations revolutionize the way SNFs manage quality assurance by requiring a comprehensive data-driven approach. Through their use of abaqis, Ripley Crossing has proactively adopted this methodology and is an excellent example of a facility constantly monitoring the quality of life and care of their residents and implementing changes to make them even better."
"Ripley Crossing is extremely proud of the work their care team has accomplished to achieve this accreditation. They take quality seriously and strive to give their residents the quality of life and level of dignity they deserve".