The report also predicts tens of millions in new state tax revenue.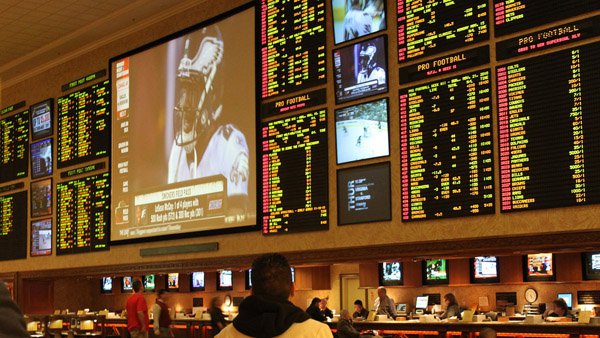 (Indianapolis, Ind.) - Legal sports betting in Indiana could be worth millions to the state, and perhaps even more to sports books and casinos.
The U.S. Supreme Court issued a ruling in May paving the way for all states to legalize sports betting. Indiana is among a number of states now looking to legalize wagering on professional and college sports.
The Indiana Gaming Commission spent $75,000 to study legal sports betting in the state. The report by Eilers & Krejcik Gaming was completed in October.
The black market value of betting on football, baseball, and basketball in the state is estimated at around $300 million a year. Bringing the industry to the mainstream could help the state's coffers.
The Eilers & Krejcik report determined legalized sports betting in Indiana could create a $256 million annual gambling industry within five years. That would generate $87 million in taxes and fees back for the state in those five years.
State Senator Jon Ford (R-Terre Haute) told WISH-TV that he and State Rep. Alan Morrison (R-Terre Haute) each plan to submit bills for legalizing sports betting when the 2019 lawmaking session begins in January.
RELATED STORIES:
Could Sports Betting In Indiana Be Limited To Casinos?
Study Committee Unanimously Backs Legalized Sports Betting In Indiana
Sports Betting Could Benefit Indiana Casinos Likely To Lobby For Legalization