Register to donate your time to help the Salvation Army this Christmas season.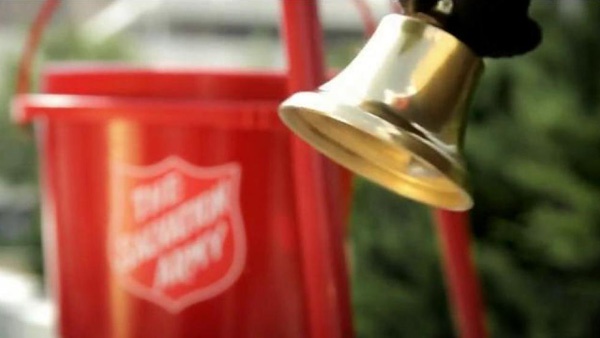 (Aurora, Ind.) - When you go shopping this Christmas season, you will likely hear the bells.
Dozens of people are volunteering to ring the bell for the local Salvation Army at storefronts. Generous shoppers will drop a few dollars and cents into the red kettles the bell ringers man. Proceeds from the Red Kettle Drive help local people in need of emergency assistance.
But more volunteers are needed to make the donation drive successful. You can sign up to be a bell ringer at www.RegisterToRing.com. You can volunteer as an individual, family, or a group.
In Dearborn County, bell ringers are usually stationed at the Walmart in Aurora or the Kroger in Lawrenceburg. Folks in the Batesville area can volunteer to ring at the Kroger store in Batesville.