Republicans largely rejoiced on Wednesday as President Trump remains in office.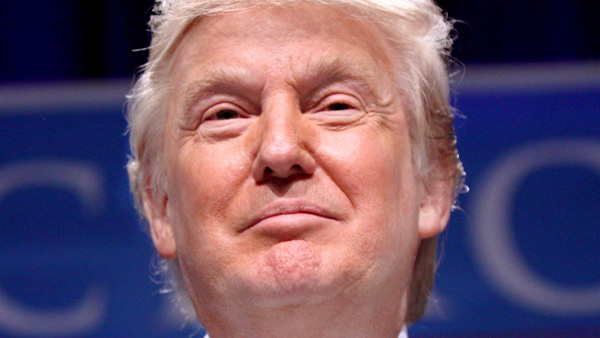 (Washington, D.C.) – President Trump will not be removed from office.
U.S. Senators voted largely along party lines on Wednesday to acquit President Trump on charges that he abused power and obstructed Congress.
The Senate vote was the next process in potential removal from office after President Trump was impeached by the House of Representatives in December.
On Wednesday, a two-thirds vote was needed one way or another to acquit or remove from office.
President Trump was found not guilty on both charges.
Article 1: Abuse of Power – 52 votes (not guilty), 48 votes (guilty)
Article 2: Obstruction of Justice – 53 votes (not guilty), 47 votes (guilty)
The only Senator to cross party lines was Utah Republican Mitt Romney. The former presidential candidate voted guilty of Abuse of Power and not guilty of Obstruction of Justice.
Indiana Republican Senators Mike Braun and Todd Young and Kentucky Senator Mitch McConnell voted not guilty on both charges.
Every Democrat, including Ohio Senator Sherrod Brown, voted guilty on both charges.
Now that President Trump has been acquitted, he will serve the rest of his term. He is also eligible to run for re-election unless the Senate votes to bar him from holding future office, which appears highly unlikely.
RELATED STORIES: