All are welcome to attend.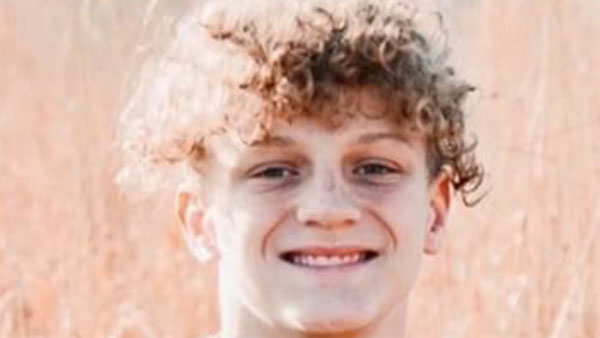 (Lawrenceburg, Ind.) – The community will gather next week for a prayer service in Lawrenceburg.
Lawrenceburg Community School Corporation will host the prayer service for Brady Gabbard on Tuesday, July 6 at 6:30 p.m.
The event will take place at the LHS Multi-Purpose Field.
All are welcome to attend the free event.
For updates about Brady, visit Bradystrong | Facebook.
RELATED STORIES
Brady Gabbard Fund Set Up At All Civista Bank Locations
Community Continues To Rally Behind Brady Gabbard As He Begins Treatment
Lawrenceburg HS Football Player Diagnosed With Stage 4 Cancer; Fundraiser Launched