Republicans are hoping Mike Braun can oust Democrat Senator Joe Donnelly in November.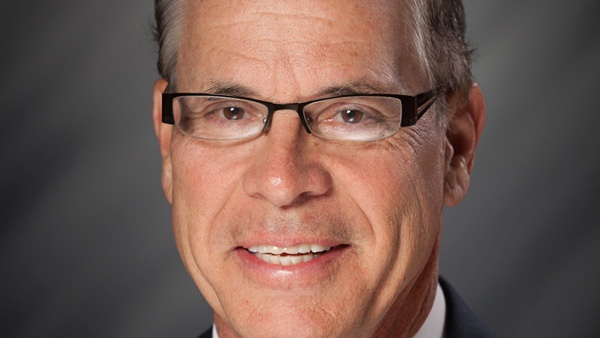 Mike Braun, Republican candidate for Indiana's U.S. Senate position. File photo.
(Undated) – A new poll puts Republican Mike Braun ahead of incumbent Joe Donnelly in a closely-watched race for Indiana's U.S. Senate seat up for grabs this year.
Braun, a businessman and former state lawmaker who won the Republican nomination in May, is preferred over Democrat Joe Donnelly 49 to 47 percent in a poll released Tuesday by Axios and SurveyMonkey.
Braun's campaign shared the poll results in an email Tuesday, however, the race should still be considered a toss-up. The poll's margin of error is five percent.
The polling was conducted June 11 through July 2 among 952 registered voters in Indiana.
Although Braun has the lead, Donnelly has bitten into it since Axios and SurveyMonkey conducted a poll in February and March. In that survey, Braun led 51 to 45 percent.
The race between Donnelly, Braun, and Libertarian Lucy Brenton is a key one in Democrats' hopes of retaking a majority in the Senate. Indiana's Senate position could be one to turn red in November, as President Donald Trump won the 2016 election in Indiana by 20 points over Hillary Clinton.