The accident took place late Saturday night.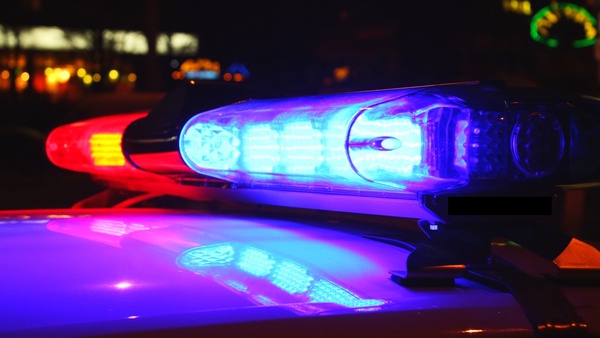 Shutterstock photo.
(Sunman, Ind.) – An accident is under investigation after a pedestrian was struck near Sunman.
Ripley County Sheriff's deputies responded to the accident on Saturday around 10:15 p.m.
Deputies say Derrick Poston, 40, of Dayton, Ohio, was walking northbound along the edge of State Road 101 when a vehicle driven by Tre Main Horn, 22, of Sunman, struck Poston's left arm with the mirror of the vehicle.
Horn told deputies that he saw Poston and did not realize what he hit until he stopped.
Poston was wearing a black hooded shirt and dark blue jeans at the time of the accident. He was transported to Margaret Mary Health for a broken arm.
Sunman Rescue 20 and Sunman Volunteer Fire Department assisted at the scene.