The crash took place Saturday afternoon on State Road 129 near Benham Road.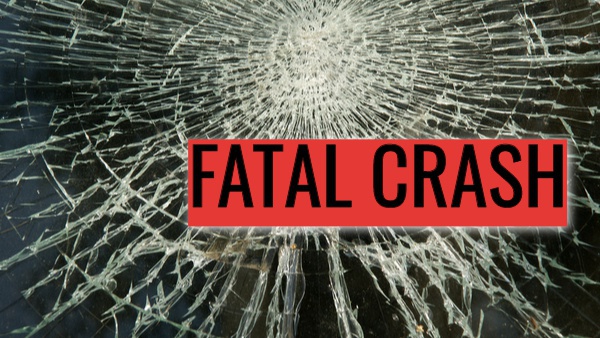 Shutterstock photo.
(Ripley County, Ind.) – One person is dead following a two-vehicle crash in Ripley County.
The crash took place on State Road 129 near Benham Road around 4:00 p.m. Saturday, according to Indiana State Police – Versailles Post.
Investigators say Rebecca Ashcraft, 68, of Vevay, was northbound on SR 129 when for unknown reasons her vehicle crossed the centerline and collided head-on with a vehicle driven by Lenord Sheldon Jr., 66, of Elizabethtown, Indiana.
Sheldon suffered fatal injuries and was pronounced dead at the scene. His wife, Beth, who was a passenger in his vehicle, was seriously injured.
Ashcraft was treated for minor injuries at Margaret Mary Health.
Toxicology results are pending.