The data will help a Cincinnati-based economic development entity plan for the region's future.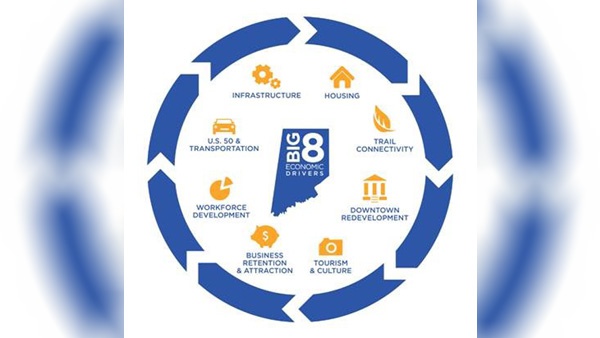 (Dearborn County, Ind.) - REDI Cincinnati, the economic development entity that supports our 16-county Cincinnati region, is creating a new regional economic plan for the entire region. To make sure southeast Indiana's ideas are incorporated into future plans, our local economic development organization, is asking for your help!
"Whenever leaders in Cincinnati are planning across the region, it's important to make sure our ideas, concerns and opinions are a part of the discussion," says Terri Randall, from One Dearborn.
The organization is encouraging Dearborn County citizens to participate in REDI's five-minute survey. The data will be used to develop priorities, plans and programs to keep the Cincinnati region focused on those things that will impact our communities well into the future (e.g. connectivity, job opportunities, transit, workforce shortages, regional population, attracting/retaining young people, entrepreneurs & business start-ups, etc.). One Dearborn is a member of the REDI Cincinnati board of directors and is participating in building the final plan.
Residents in Dearborn County (and Franklin, Ohio & Union counties; all in the Cincinnati MSA) can access the survey here: community survey.