The number of hepatitis A cases in northern Kentucky has quadrupled since August.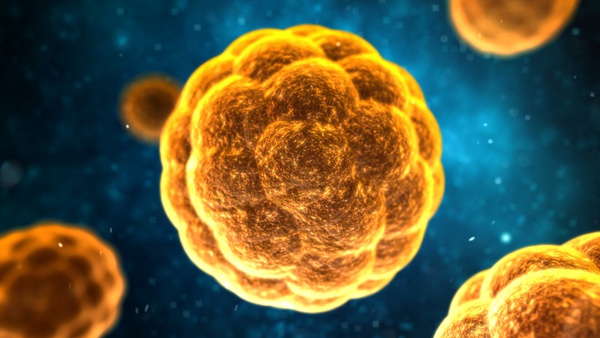 (Florence, Ky.) - The Northern Kentucky Health Department says everyone in Boone, Campbell, Grant and Kenton counties should receive a hepatitis A vaccination.
The health department says there have been more than 200 hepatitis A cases reported in the region this year, up from just 50 reported in August. There was not a single case reported in the area in all of 2017.
Two cases this year have resulted in death.
"Hepatitis A infection can be prevented through vaccination and frequent, proper hand washing," said Dr. Lynne Saddler, District Director of Health at NKY Health. "Children, ages 1 through 18, are already required to be vaccinated against hepatitis A for school. With the outbreak occurring, we are strongly encouraging the vaccine for all adults. In this way, your entire family can have protection against this infection and help eliminate the spread of hepatitis A in Northern Kentucky."
The hepatitis A vaccine is given in two doses six months apart. It is available at most doctors' offices, pharmacies, and retail clinics.
People with health insurance or Medicaid should be able to get the vaccine for free, but should check with their health insurance provider for coverage information. NKY Health can also provide the vaccine at its county health centers to those who are on Medicaid and to those who do not have insurance, as well as those who have insurance that does not cover the vaccine.
Hepatitis A is a viral infection of the liver that is most often contracted through contact with fecal matter of an infected person or by consuming food handled by a person with the infection.
In August, an employee at Lee's Famous Recipe Chicken in Florence was found to be ill or infectious while working at the restaurant.
According to the health department, the disease can cause loss of appetite, nausea, tiredness, fever, stomach pain, brown-colored urine and light-colored stools. Yellowing of the skin or eyes may also appear. People may have some or none of these symptoms. It could take up to seven weeks after being exposed to the virus for someone to become ill.
RELATED STORIES:
Florence Restaurant Employee Diagnosed With Hepatitis A