The employee worked at the restaurant while they were infectious on August 25 and 26.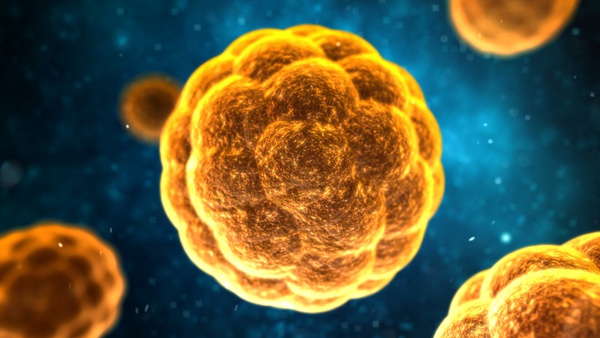 (Florence, Ky.) - A worker at a restaurant in Florence has been diagnosed with hepatitis A.
The Northern Kentucky Health Department said an employee at Lee's Famous Recipe Chicken on Burlington Pike was recently diagnosed. The employee was determined to be ill or infectious while working at the restaurant on Saturday and Sunday, August 25 and 26.
Employees of the restaurant have been told to get vaccinated for hepatitis A, a viral infection of the liver often spread through objects, food or drinks contaminated by small, undetected amounts of stool from an infected person.
"Vaccination of associated food service workers helps to protect them against infection which further protects the public. Handwashing and related hygienic practices have been reinforced with the restaurant management and employees. Additionally, the Health Department has directed restaurant employees to self-monitor for any symptoms of Hepatitis A that may develop over the next 50 days," the health department said.
The restaurant's management is also cooperating in an enhanced disinfection process.
Health officials said exposure to customers was low-risk, because the employee did not have bare-hand contact with food. The department also says an investigation found no violations directly related to poor hygienic practices. Under those conditions, guidance from the Kentucky Department for Public Health and Centers for Disease Control considers transmission to patrons to be unlikely.
The Florence restaurant employee marks the 67th case of hepatitis A in northern Kentucky since January.
Hepatitis A has been spreading through Kentucky, Indiana and several other states over the past several months. Nearly 1,500 cases have occurred in Kentucky this year.