One particular case has health officials worried.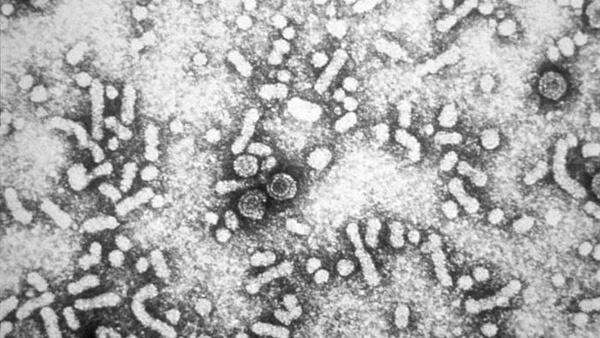 (Florence, Ky.) – The Northern Kentucky Health Department is declaring a hepatitis A outbreak.
The health department announced Wednesday that there have been 56 confirmed cases of hepatitis A in northern Kentucky, putting Boone, Campbell, Grant and Kenton counties into outbreak status, reports FOX 19.
One case in particular has health officials worried. An employee of the Newport Syndicate restaurant was infectious when they worked there between July 25 and August 11.
Health officials urge anyone who consumed food or drink at the establishment between those dates to monitor their health symptoms of hepatitis A infection for 50 days from their visit.
Hepatitis A is a highly contagious liver infection that can cause fatigue, sudden nausea and vomiting, loss of appetite, low-grade fever, dark urine, joint pain, intense itching, yellowing of the skin and clay-colored bowel movements.
However, most people who are infected recovery completely with no permanent liver damage.
The Northern Kentucky Health Department strongly encourages all northern Kentucky residents to get hepatitis A vaccinations.