The benefits include not only the certainty of earning admission to the university but also a significant savings on tuition.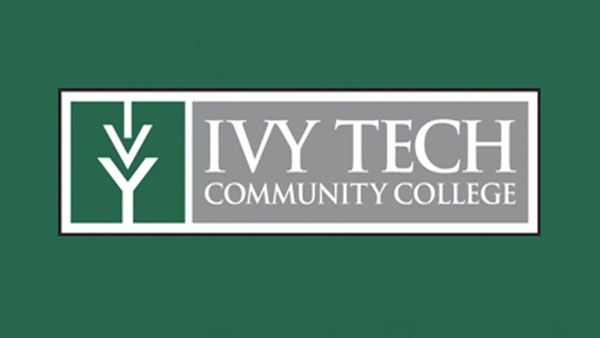 (Indianapolis, Ind.) - Ivy Tech Community College is well known for providing two-year associate degrees and short-term certificates that give graduates the opportunity to start a career in a high-demand, high-wage field. What's less known is our role in providing students with credits that transfer to four-year institutions.
Since 2005, we have helped make bachelor's degrees more affordable and accessible in partnership with schools throughout Indiana and beyond. More than 10,000 students have been enrolled in our Transfer as a Junior degree programs which allow them to seamlessly transfer to a four-year university, and more than 3,400 have earned their degree.
Now, thanks to recently signed Guaranteed Admissions Agreements (GAAs) with nine public Indiana institutions, we are building on our success. These GAAs give students who meet certain requirements the opportunity to complete two years at Ivy Tech and be guaranteed admission to a partner university upon earning their associate degree. In addition to benefiting students, these GAAs will benefit our partner institutions and the state as a whole. What makes these GAAs noteworthy is the fact that admission to the receiving institution is guaranteed for qualifying students.
The nine institutions with whom Ivy Tech has a GAA include:
Ball State University
Indiana State University
Indiana University East
Indiana University Kokomo
Indiana University Northwest
Indiana University Purdue University Indianapolis
Indiana University South Bend
Indiana University Southeast
Purdue University West Lafayette
The benefits to qualifying students and their families include not only the certainty of earning admission to the university but also a significant savings on tuition. Students who complete their first two years at Ivy Tech can reduce their costs by $10,000 and further maximize savings by taking advantage of scholarship and grant opportunities at both institutions.
As the state of Indiana increases the talent pool of graduates to fill high-wage, high-demand careers, our industries grow and our economy strengthens. Further, Ivy Tech serves the largest segment of low-income and minority students in the state. Our graduates are well poised to successfully complete degrees and launch careers in our Hoosier state. And, at nearly half the cost.GAA's benefit everyone, and that's why Ivy Tech will continue to expand with other institutions. Now, more than ever, Indiana needs a diverse, talented, well-prepared contingent of college graduates, including those with certifications, certificates, two-year degrees, bachelor's degrees, and beyond, all aligned with Indiana's economy poised to succeed and prosper. Thanks to our partner institutions and our new GAAs, this vision is becoming a reality.