The crash happened early Wednesday morning.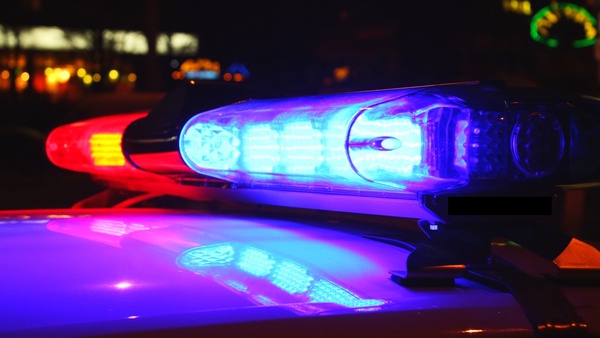 Shutterstock photo.
(Ripley County, Ind.) - A Cincinnati woman suffered minor injuries in a two-vehicle accident in Ripley County on Wednesday morning.
Ripley County Sheriff's deputies responded to the crash on State Road 46 near County Road 650E around 5:54 a.m.
Deputies say Emily Wuerdeman, 25, struck a garbage truck resulting in Wuerdeman being trapped inside her vehicle for a short time.
Wuerdeman suffered a minor cut on her forehead.
The driver of the garbage truck was not injured.