Registration is available now for the three-part series.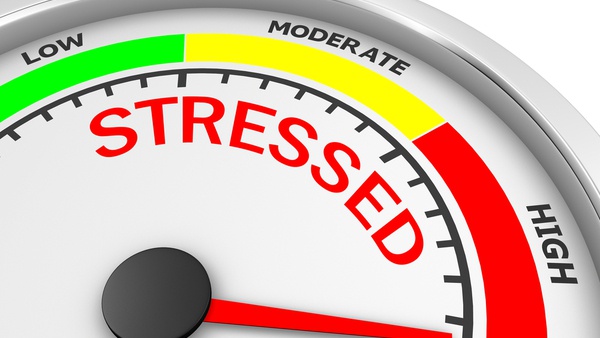 Shutterstock photo.
(Batesville, Ind.) – Have you been stressing out?
If you said yes, Margaret Mary Health in Batesville is here to help with their Stop Stress This Minute program.
The program is designed to teach participants how to lower their stress level and manage stress in a healthy way.
A three-part series will start on Wednesday, February 10 at 11:00 a.m. and will continue February 17 and 24.
Cost is $15 and will be held at Margaret Mary's Main Campus in Batesville. Participants will receive the Stop Stress This Minute handbook, which is full of strategies to help lower stress.
Registration is required by calling 812-933-5583.