Classrooms are competing to win a donut party.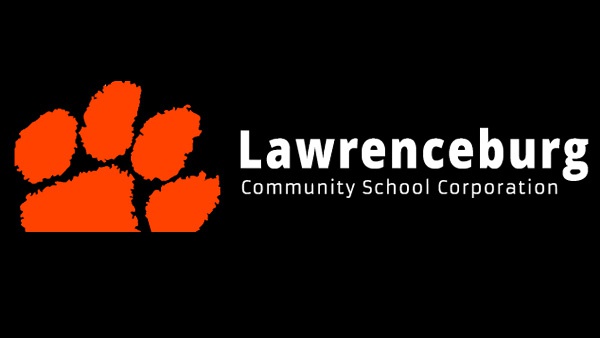 (Lawrenceburg, Ind.) – Lawrenceburg Community Schools are joining the effort to collect donations for Afghan evacuees.
The Military Club, Hope Squad, and Student Council LCSC Humanitarian Outreach Campaign are collecting donations now through Tuesday, October 5.
The donations will help out Afghan evacuees temporarily housed at Indiana's Camp Atterbury.
Lawrenceburg Community School Corporation has team up with Team Rubicon, who is coordinating with the Department of Defense to meet humanitarian needs of the Afghan families.
Items needed include clothing, child specific items, food and water, and hygiene products. Team-Rubicons-Afghan-Resettlement-Support-and-Needs.pdf.
Each donation has a point value, as classrooms throughout the LCSC are competing to win a donut party.
The winning school building will receive a surprise event.
RELATED STORIES
Resettlement Efforts Ongoing At Camp Atterbury; Donations Requested
Gov. Holcomb Visits Afghan Evacuees At Camp Atterbury
Afghan Evacuees Arrive In Indiana, Head To Camp Atterbury
Indiana's Camp Atterbury To Temporarily House Afghan Evacuees