This Work Session will be held on Friday, March 27, at 4:00 p.m.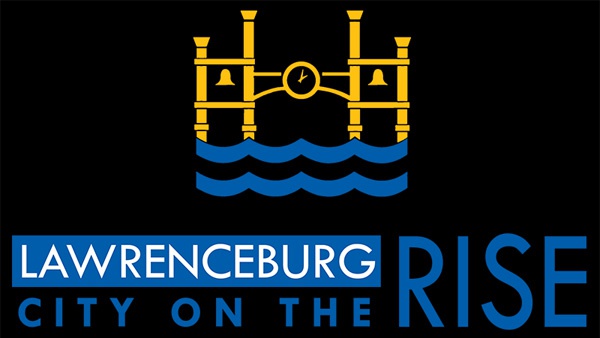 (Lawrenceburg, Ind.) - The Lawrenceburg City Council announced that the Work Session scheduled for Friday, March 27, at 4:00 p.m. will still be held.
The discussion topic will be "Consideration of Action Initiative."
Indiana Governor Holcomb modified the open-door regulations to limit in person contact at meetings to protect the public, causing this meeting to be closed to the public and press to avoid the spread of coronavirus.
As always, the meeting will be available the next day on Lawrenceburg's YouTube channel.
Any questions can be directed to Communications Director Guinevere Emery at gemery@lawrenceburg.in.gov or (812) 532-3552.