Johnathan Heard is a free man after winning a jury trial this week.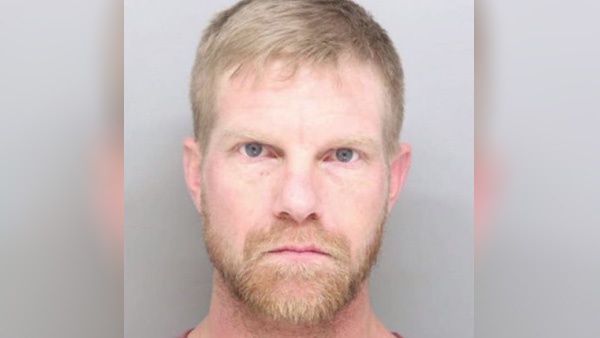 Johnathan Heard was acquitted of murder and other charges during a Hamilton County bench trial on August 5, 2019. Photo by Hamilton County Sheriff's Office.
(Hamilton County, Oh.) - A Whitewater Township man accused of murder after an intruder entered his home has been acquitted after a trial in Hamilton County.
Johnathan Heard, 38, called 911 last December 12 to report he shot an intruder at his home on State Route 128 near Cilley Road. The man who died at the scene was Andrew Naegele, 26, of Butler County.
Prosecutors charged Heard with murder after investigators learned Naegele was Heard's drug dealer. Naegele, who police identified as a member of the Iron Horsemen motorcycle gang, had allegedly come to the home to collect money owed for methamphetamine.
Heard took his case to a bench trial in July. On Monday, July 5, he was acquitted of all six counts he faces, including murder, attempted murder, and felonious assault.
RELATED STORIES:
Whitewater Township Homeowner Charged With Murder After Shooting, Killing Intruder
Resident Shoots, Kills Drug Dealer In His Home