Police say the intruder was there to collect drug debt.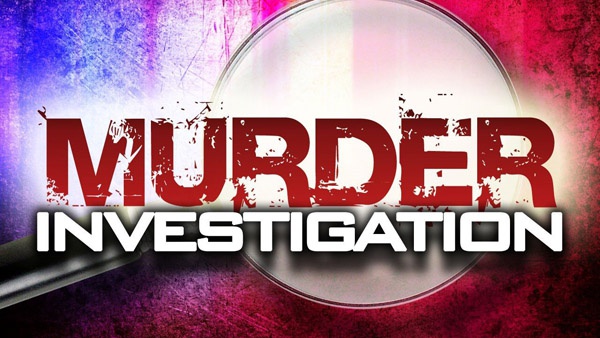 (Whitewater Township, Oh.) - An Ohio man has been arrested on murder charges after fatally shooting a home intruder.
Earlier this month, police responded to the shooting at the State Route 128 home of John Heard, reports WLWT-TV.
Police where they found Andrew Naegele, 26, suffering from a gunshot wound. He was pronounced dead at the scene.
Naegele was allegedly shot by Heard, 38, who told police he knew Naegele was coming to his home to collect debt owed for methamphetamine. Police say Naegele was a member of the Iron Horse motorcycle gang.
Heard is charged with two counts of Murder, three counts of Felonious Assault and one count of Attempted Murder.