Indiana State Police – Versailles Post were called to investigate the death in late May.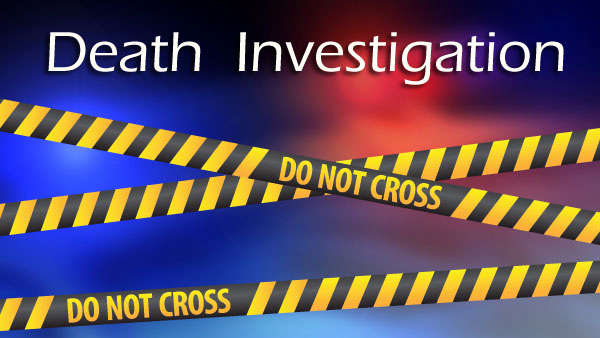 Shutterstock photo.
(Jennings County, Ind.) – Jennings County Prosecutor Brian Belding has released findings following the review of an investigation by detectives with Indiana State Police – Versailles Post into the death of an inmate at the Jennings County Jail.
Sandra Ray, 35, of North Vernon, was found unresponsive in her cell on May 26.
She was incarcerated on an Operating While Intoxicated charge and was housed in a cell by herself.
According to the findings from Prosecutor Belding, a medical intake assessment indicated that Ray abused alcohol daily and will withdraw.
Ray was then placed on an alcohol withdraw assessment watch. Jail officers checked on Ray and noted assessments took place at the following dates and times:
May 24 at 6:56 p.m.
May 25 at 1:00 a.m.
May 26 at 1:30 a.m.
Ray was found unresponsive at 7:37 a.m.
EMS arrived at 7:45 and administered advanced life support, but efforts were unsuccessful.
According to the Indiana State Police Investigator, Ray was continually observed on video surveillance from the time she was booked into jail.
"Based on video surveillance and interviews with jail staff, there was no evidence that any person intentionally, knowingly, or recklessly committed an act or omission that would constitute a crime," the report reads.
Autopsy results show that Ray's death was caused by complications of chronic alcoholism and withdraw.
See Prosecutor Belding's full report here.
RELATED STORIES
Indiana State Police - Versailles Investigating Inmate Death at Jennings Co. Jail