The event will be held a week from today.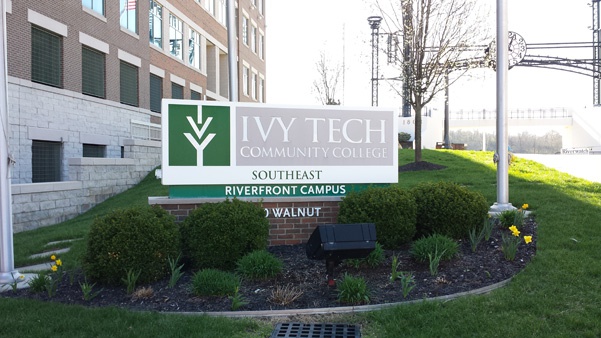 (Lawrenceburg, Ind.) - Ivy Tech Community College - Lawrenceburg and Batesville is hosting an Enroll 'N Go event on Wednesday, October 14th from 12:00 pm - 3:00 pm! Ivy Tech is accepting applications for Fall 2020 (October start), as well as the 2021 academic year!
All high school seniors (including homeschool) and adult students are encouraged to attend. During the event, individuals can drive up to either the Lawrenceburg Riverfront or Batesville campus to fill out a FREE admission application, complete registration steps, get admissions questions answered and receive limited edition merch. All applicants from this event will be entered to win a $25 gift card.
Ivy Tech - Lawrenceburg Riverfront Campus
50 Walnut Street
Lawrenceburg, IN 47025
Ivy Tech - Batesville Campus
1 Ivy Tech Drive
Batesville, IN 47006