Thomas Biedenharn was murdered over Memorial Day weekend two years ago.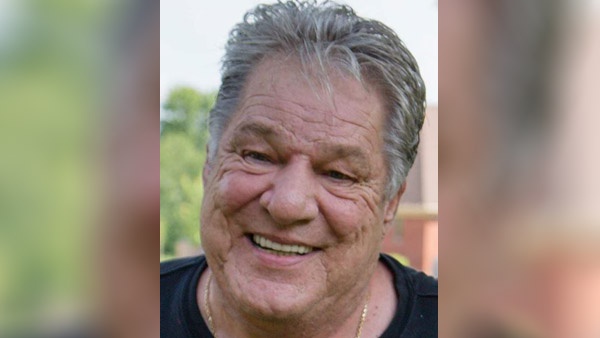 Photo provided by Indiana State Police.
(Lawrenceburg, Ind.) - The investigation of the 2018 Memorial weekend murder of a Dearborn County man continues over two years later.
Detectives from the Indiana State Police, Versailles District have not forgotten or given up on resolving the murder of 73-year-old, Thomas Biedenharn.
On May 28, 2018, Biedenharn was found dead in his home at Highridge Court, a Hidden Valley subdivision. An autopsy confirmed Biedenharn was victim of a homicide.
Information gathered has led investigators to believe that more than one individual was present with Biedenharn when the murder occurred. Officers also believe a newer model "electric or bright blue" four door or extended cab truck was in the area of the home around the time of the crime.
A $50,000 reward has been offered by the Biedenharn family to anyone that is able to provide information leading to the arrest and conviction of the individual(s) responsible for Thomas Biedenharn's murder.
If you have any information regarding this investigation, please contact Detective Brian Earls at the Indiana State Police-Versailles Post at (812) 689-5000.
RELATED STORIES:
One Year Later, Tom Biedenharn's Murder Remains Unsolved
Tom Biedenharn's Family Pleads For Clues In Gentle Giant's Murder
$50,000 Reward For Info On HVL Man's Murder
Investigators Seek "Electric Or Bright Blue" Truck In Hidden Valley Murder
HVL Murder Victim Was Former Cincinnati Basketball Standout