A week after the murder was discovered, no arrests have been announced.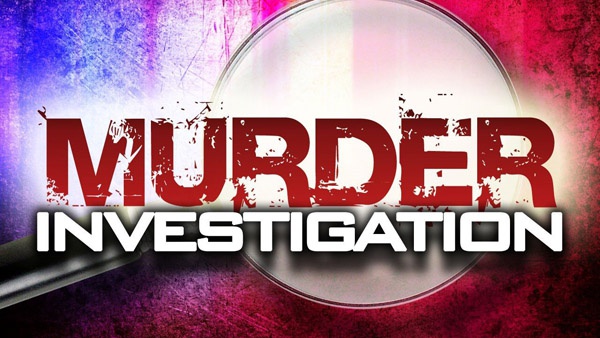 (Hidden Valley, Ind.) - As they work to solve the murder of a Hidden Valley resident, Indiana State Police are asking people to come forward with information about a vehicle seen in the area of the victim's home.
Thomas Biedenharn, 73, was found dead in his home on Highridge Court on Memorial Day. Although they have not disclosed the exact manner of his death, investigators say an autopsy determined Biedenharn was the victim of a homicide.
Biedenharn was an accomplished basketball player at Elder High School and the University of Cincinnati.
No arrests have been made and no suspects have been publicly identified a week after the murder was discovered.
Seeking help from the public, state police asked Monday for the public's help in identifying the owner of a vehicle that may have been spotted in the area around the time of the homicide. The vehicle is described as being a newer model four door or extended cab truck that was "electric or bright blue" in color.
Anyone that may have seen a truck matching that description that was in the area over the Memorial Day weekend is urged to call the Indiana State Police, Versailles-Criminal Investigation Division at (812) 689-5000.
ISP Sgt. Stephen Wheeles said anyone providing information may remain anonymous.
RELATED STORIES:
HVL Murder Victim Was Former Cincinnati Basketball Standout