The Charity Gaming Division welcomes feedback from the community.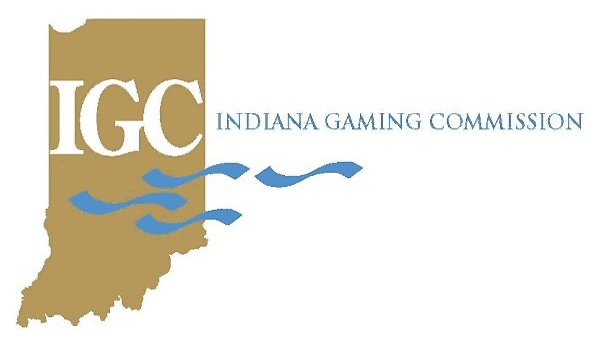 (Indianapolis, Ind.) - Changes to legislation will be affecting the Indiana Charity Gaming Division.
The Charity Gaming Division will start the formal rulemaking process of re-writing regulations soon.
Due to the new statute (IC 4-32.3) and other legislative changes contained within House Enrolled Act (HEA) 1517 and Senate Enrolled Act (SEA) 393, it is required that this process happen.
Although there will be changes made, the public is encouraged to give ideas and feedback.
Written comments can sent by mail to the Indiana Gaming Commission, Charity Gaming Division, East Tower Suite 1600, 101 W. Washington Street, Indianapolis, IN 46204.
E-mails can be sent to CharityGaming@igc.in.gov.
Find more information on changes and regulations on the Indiana Gaming Commission website.