More details are expected this week.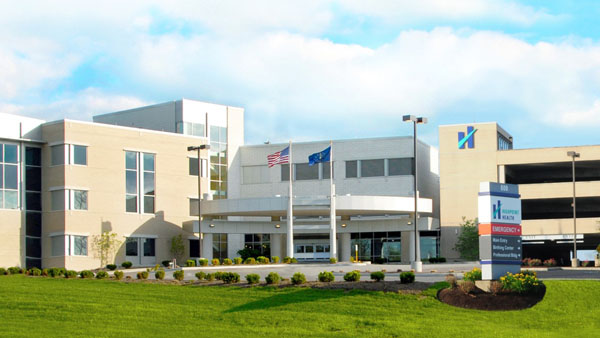 (Lawrenceburg, Ind.) - Two local healthcare providers are coming together to better serve the community.
In a news release sent out Wednesday, Highpoint Health announced they have entered into discussions with St. Elizabeth Healthcare to explore options for further collaboration to ensure access to quality healthcare in Dearborn County.
Highpoint Health and St. Elizabeth Healthcare came together last year to bring a $35 million regional cancer center to Greendale.
When completed, it will feature state-of-the-art diagnostic, therapeutic and treatment modalities, along with services for cancer management and survivorship.
Highpoint Health is also consulting with Dearborn County commissioners and council to evaluate options to stabilize the financial outlook of the struggling healthcare system, which has been further impacted by the COVID crisis.
RELATED STORIES:
Greendale Makes $500K Donation To Planned Cancer Center
AUDIO: Greendale To Contribute $500K Toward Cancer Treatment Center In City
Highpoint Health Cancer Center Groundbreaking Expected This Year
Dearborn Co. Federal Credit Union Donates To Highpoint Health's Cancer Center Campaign