Rising Star Casino wants your suggestions for naming the soon-to-be introduced Ohio River ferry boat.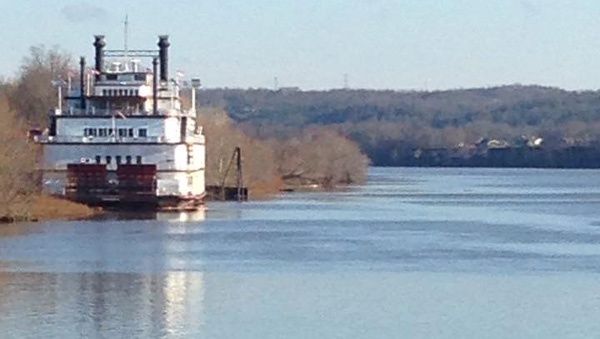 (Rising Sun, Ind.) - You can help name the new ferry boat between Rising Sun and Rabbit Hash.
Rising Star Casino is preparing to launch its Ohio River ferry this summer.
The casino is giving the public a chance to suggest some names for the ferry starting May 28 and continuing through June 11. The top four names will be announced June 12 through 17.
Polling to pick the new ferry boat name will begin June 18 and continue through July 2.
RELATED STORIES: