Saturday marks the 20th anniversary of the September 11 terrorist attacks.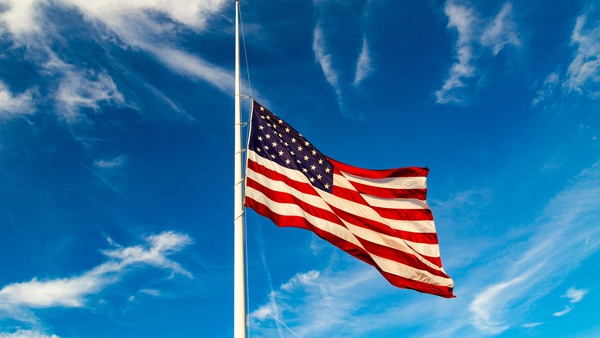 Shutterstock photo.
(INDIANAPOLIS) – Governor Eric Holcomb is directing flags statewide to be flown at half-staff.
Flags should be flown at half-staff in honor of Patriot Day.
Patriot Day occurs on September 11 of each year in memory of the people killed in the September 11, 2001, attacks.
Governor Holcomb says flags should be flown at half-staff until sunset on Saturday, September 11.
Businesses and residents are asked to lower their flags to half-staff in remembrance of the victims of the September 11 terror attacks.
RELATED STORIES