The City of Aurora will host a 9/11 event to honor first responders, plus Farmers Fair is right around the corner.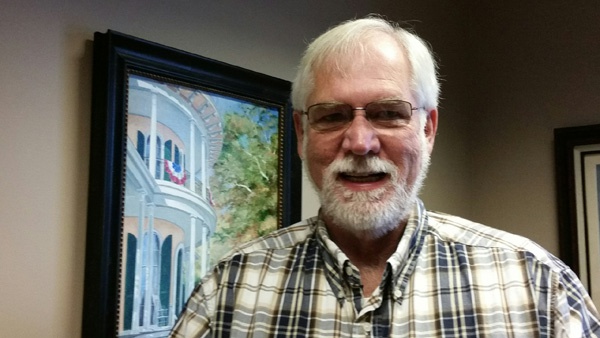 (Aurora, Ind.) - Two big events are upcoming in downtown Aurora.
Mayor Mark Drury stopped by the Eagle's Nest on Wednesday morning to preview the upcoming Aurora Farmers Fair, and a special 9/11 event that will honor first responders.
Saturday marks the 20th anniversary of the 9/11 terrorist attacks.
To honor first responders, the Aurora Churches Association will host a program similar to the Hard Hat Hangout, but with a focus on first responders.
Local law enforcement, fire, EMS, water rescue, and the Army National Guard will be among the agencies on hand this Saturday from 11:00 a.m. to 1:00 p.m. in the Aurora Lions Club parking lot.
Goodie bags and t-shirts will be provided to the first 50 kids in attendance.
AUDIO: HEAR ROBB REEL'S INTERVIEW WITH MAYOR DRURY IN THE AUDIO PLAYER BELOW
The 112th Aurora Farmers Fair takes place September 29 and 30 and October 1 and 2.
One of Indiana's oldest street festivals, the Aurora Farmers Fair will feature games, rides, food, live music, parade, and more.
"The Farmers Fair is more than just a street parade," said Drury. "To me, every year its kind of a family reunion, get together. Classmates come back together, families come back together, people come in from far and wide."
For a full list of Farmers Fair events, visit Schedule of Events | Aurora Farmers Fair.
In addition, Mayor Drury said fundraising for the proposed community pool has been going well. From cookoffs to yard sales, the City is aiming to raise $1 million to help build a "dream pool."
The money from fundraising efforts will be added to the $2.5 million the City has already financed for the pool project.
RELATED STORIES