Several planned projects would take place in northern Kentucky.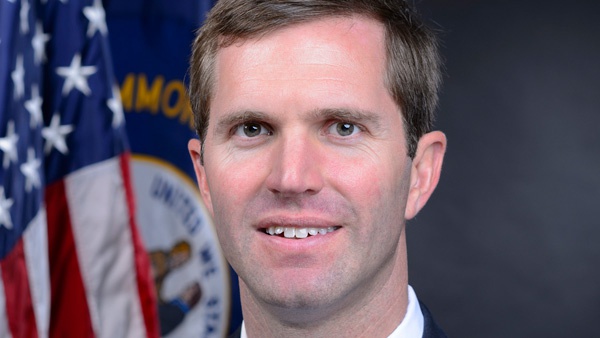 (Frankfort, Ky.) - Kentucky Governor Andy Beshear has unveiled his 2022 Recommended Highway Plan.
The governor is prioritizing repairs and preservation of pavement and bridges to enhance safety and accessibility for motorists.
Beshear's plan is based on anticipated revenues of 8.5 billion through 2028 - $6.2 billion in federal-aid highway program funding and $2.3 billion in anticipated state revenues.
"My Recommended Highway Plan is fiscally responsible, regionally diverse and data-driven," Gov. Beshear said. "It will enhance safety, accessibility and the quality of life for all of our citizens. It also provides a way to pursue the types of investments we need to build on the record-setting economic development of the past two years."
Separately, the governor's recommended budget proposes to use 250 million in state funds for three big projects, including the construction of a toll-free Brent Spence companion bridge.
The Governor's recommended plan also would provide $3.6 billion – nearly $600 million a year – to address a backlog of deficient bridges and needed pavement repairs.
The 2022 Governor's Recommended Highway Plan is available here.