Two charges were filed stemming from a November 2022 accident on U.S. 42.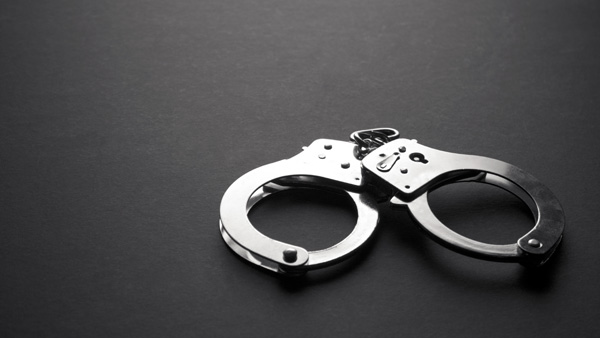 Shutterstock photo.
(Gallatin County, Ky.) - A Gallatin County man has been indicted on two charges stemming from a fatal collision in November of 2022.
Corey Sanders, 32, was indicted on September 8 on one count of Reckless Homicide and Wanton Endangerment 1st Degree.
Kentucky State Police say Sanders was operating a motorcycle near the 6000 block of U.S. 42 when he attempted to pass another vehicle in a curve. The motorcycle struck an oncoming vehicle head-on resulting in the death of Sanders' passenger.
Sanders was arrested by Gallatin County Sheriff's' deputies on an indictment warrant on September 12