Frontier now has 21 flights from CVG.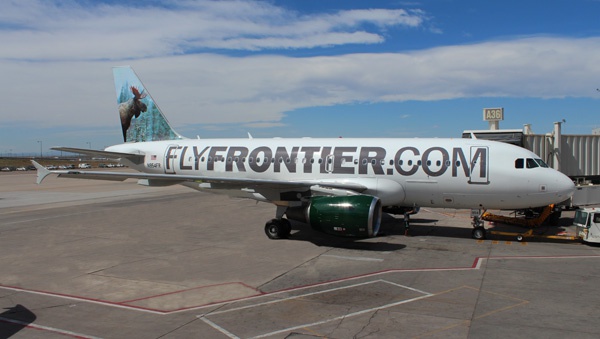 (Hebron, Ky.) – Frontier Airlines has added a new flight at Cincinnati-Northern Kentucky International Airport.
The low-fare carrier has begun non-stop service from CVG to Louis Armstrong New Orleans International Airport.
The addition of the new route expands the airline's service to 21 routes from CVG, the most of any ultra-low-cost airline at the airport.
"We're thrilled to connect our two cities by bringing a taste of Ohio Beer and Kentucky Bourbon to New Orleans Bourbon Street," said Candace McGraw, chief executive officer, CVG Airport. "We're grateful Frontier is adding more low-cost options for local travelers to fly nonstop to Bourbon Street and for visitors to fly to the Cincinnati/Northern Kentucky region to see what Bourbon Country has to offer."
Frontier is offering fares as low as $29.
For more information, visit www.FlyFrontier.com.