Crews will remove utility wires line across the interstate on Sunday morning.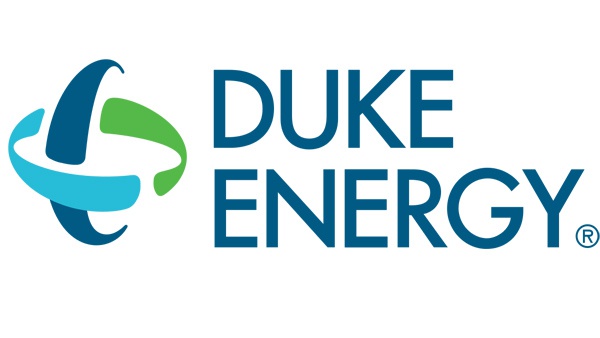 (Boone County, Ky.) – Rolling roadblocks will be in place this weekend in Boone County.
Duke Energy has scheduled rolling roadblocks on Interstate 275 near Point Pleasant Road area so crews can remove utility wire line across the interstate.
Motorists can expect short delays on Sunday, December 12 between 5:00 and 7:00 a.m.
Law enforcement will assist with traffic control.
Work is weather dependent.