Police say the two victims may have attempted to walk home after their vehicle broke down.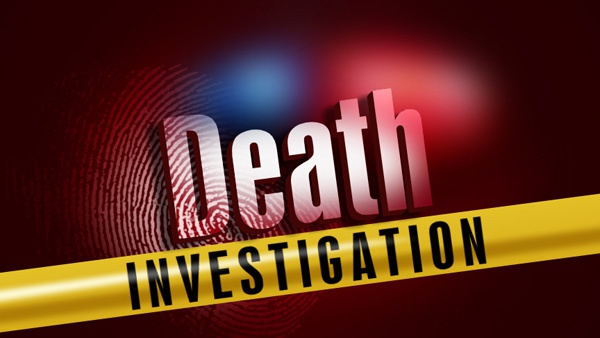 (Boone County, Ky.) - The bodies of two men were discovered near Petersburg on Saturday morning.
Boone County deputies say the deaths could be cold weather-related.
The men, both reported to be in their 70s, were found outside a home in the 4900 block of Garrison Creek Road. Their names have not been released, but police say they were brothers.
Investigators say the deaths do not appear to be suspicious. The brothers' vehicle had apparently broken down on their long driveway. The sheriff's office believes they attempted to walk home in the frigid cold during last week's polar vortex.