A total of $2.8 million is being spread to PSAP's throughout Indiana.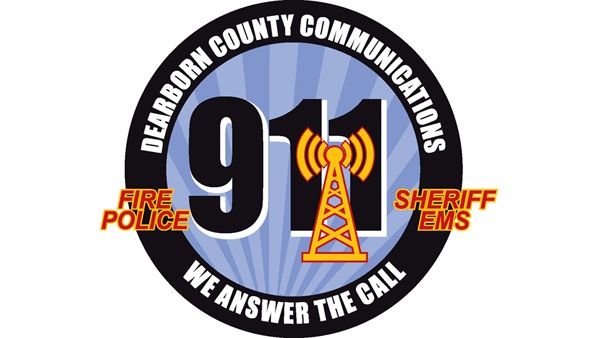 (Indianapolis, Ind.) – Federal grants have been awarded to Indiana Public Safety Answering Points to enhance their 911 equipment.
The Office of the Indiana State Treasurer announced Wednesday that $2.8 million will go to 29 PSAP's across Indiana.
Locally, Dearborn County Communications and Ripley County 911 Communications is among the grant recipients.
Treasurer Mitchell, chair of the Statewide 911 Board, commented, "I am pleased that these counties are able to utilize these grant funds to improve their critical services to Hoosiers. Their work is much appreciated."
The grants will provided federal funding to support the transition of PSAP's and their interconnecting 911 network and core services, to facilitate migration to a digital, IP-enabled emergency network and adoption and operation of NG911 services and applications.
PSAP's will be required to pay 40 percent of their project cost, while the other 60 percent is covered by the grant funding.