Dearborn County Council will meet at 6:30 p.m.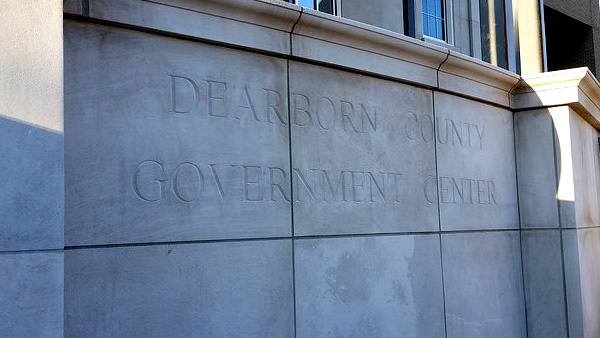 File photo
(Lawrenceburg, Ind.) - An income tax increase for people who earn their paycheck in Dearborn County could be voted on Wednesday.
Dearborn County Council is due to meet for a public hearing on a proposed increase in the local income tax. The meeting will start at 6:30 p.m. at the Dearborn County Government Center in Lawrenceburg.
The proposed increase would double the county's local option income tax to 1.2 percent.
Dearborn County's current income tax rate of 0.6 percent is the second-lowest in Indiana. It has not been increased in more than 30 years.
Read more about the proposed income tax increase here.
RELATED STORIES:
Income Tax Increase On The Table For Dearborn County Council
Dearborn Co. Assessor Explains Large Property Assessment Increases
Dearborn Co. Sheriff Asks For Better Pensions As Council Makes Budget Cuts
House Passes Bill To Codify Dearborn County Riverboat Revenue Sharing
Council Members Voice Desire To Continue Sharing Riverboat Funds, But No Solution Yet