The free program teaches community members how to administer naloxone/NARCAN.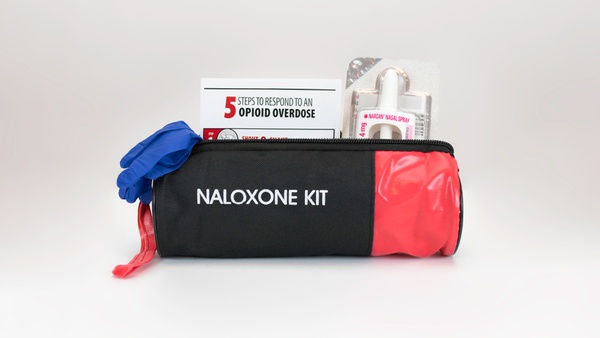 Shutterstock photo.
(Lawrenceburg, Ind.) – The Dearborn County Health Department and Indiana University are partnering to help decrease the risk of overdose deaths in the community.
Those who live or work in Dearborn County are eligible to enroll in the Citizen Opioid Responders (COR) program.
With the completion of the free program, community members get certified in timely administration of naloxone/NARCAN.
Training goes live on August 30 and takes about 30 minutes to complete. Those who complete the training will receive free naloxone/NARCAN from the Dearborn County Health Department with proof of certification.
According to the Indiana University School of Public Health – Bloomington, drug overdoses caused over 100,000 deaths in 2021. Most of those deaths involved opioids.
Visit www.go.in.edu/naloxone to register and learn more.