Volunteers are needed.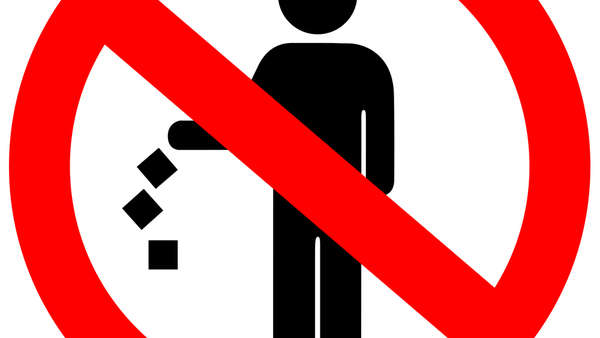 Shutterstock photo.
(Dearborn County, Ind.) – Volunteers are needed to clean up Dearborn County.
The Dearborn County Anti-Litter Initiative has announced three litter clean-up events this March, April and May.
The first will take place on Saturday, March 11 for the 10th annual Logan clean-up along Whites Hill and North Dearborn roads.
Volunteers are asked to meet at Logan Supermart on North Dearborn Road at 8:00 a.m.
Road closures will be in place on Whites Hill between State Road 46 and Gaynor from 8:30 to 10:00 a.m. and North Dearborn Hill from Pinhook to Stateline from 10:00 a.m. to noon.
Other cleanups are scheduled for Stateline Road and York Ridge Road.
To learn more and to enquire about volunteering, visit https://www.facebook.com/DearbornCountyAntiLitterInitiative.