Healthcare workers are being honored in light of National Caregivers Day.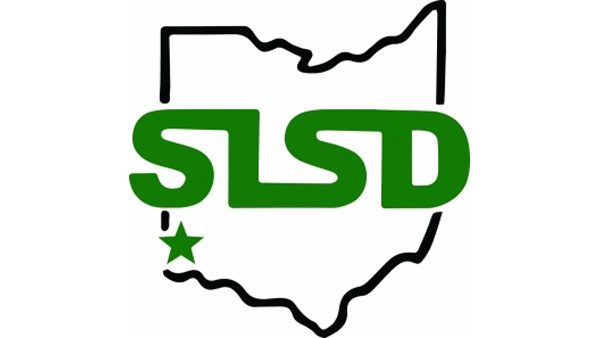 (Harrison, Oh.) - Crosby Elementary School students and staff members are honoring healthcare workers at an area transitional care facility on National Caregivers Day, Friday, February 19. Through a series of collections, for events ranging from themed dress-up days to staff jeans days, the school has raised enough money to send a mobile coffee truck to Shawneespring of Harrison to treat their 70 employees.
The Crosby staff, in an effort to bring some fun into this crazy year, is implementing "Fun Friday" activities. Using a national day calendar, their Fun Friday Committee selected a theme for each Friday, and once a month, selected a group for which to bring awareness or perform a service project.
The mobile coffee truck, Grounded Coffee Transit, visited Crosby in December for a staff holiday treat. It brought the school staff so much joy, they thought it would be the perfect way to show their appreciation to Shawneespring staff members.
The Grounded Coffee Transit truck is scheduled to arrive at Shawneespring of Harrison, 10111 Simonson Rd., Harrison, OH on Friday, February 19 at 10:30 AM.