The case was dismissed following the resignation of DAC director Marie Edwards and assistant director Aaron Cook.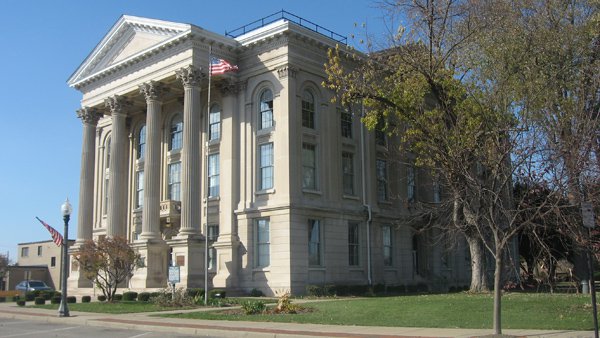 (Lawrenceburg, Ind.) - After several months of discover and depositions, the City of Lawrenceburg and Dearborn Adult Center are moving on.
The City filed a complaint against the Dearborn Adult Center, and director Marie Edwards and assistant director Aaron Cook in April of 2020.
In the complaint, the City alleged "suspicious spending" of DAC funds by Edwards and/or Cook, which the City saw as inconsistent with the organization's public-benefit operations.
According to court documents, the City claimed that Edwards and/or Cook had breached funding agreements with the City since at least 2016. Credit card statements revealed questionable charges that the City believed were inconsistent with the DAC's public-benefit mission, including cell phone payments, life insurance payments, food and gas purchases, expensive dinners and more.
The City was seeking damages in an amount to be proven at trial, but the case never made it that far.
As of January 5, Edwards and Cook formally resigned their positions with the Dearborn Adult Center. Due to the two no longer being affiliated with the DAC, and no longer have control over the organization, the City moved to voluntarily dismiss the complaint without prejudice.
The voluntary dismissal of the lawsuit was granted on Monday in Dearborn Superior Court.
RELATED STORIES
Dearborn Co. Judge Denies DAC's Motion To Dismiss City Complaint
UPDATE: City Of Lawrenceburg Files Complaint Against Dearborn Adult Center