The crash took place Sunday night near Whitaker Lane.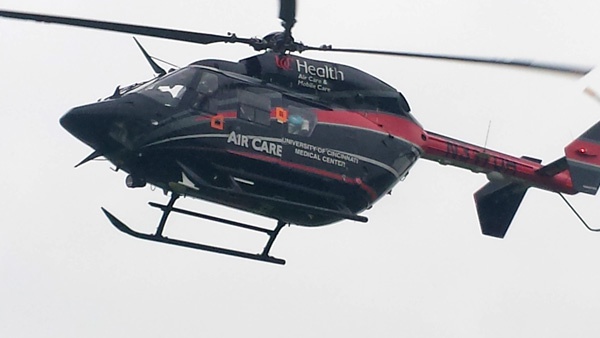 (Dearborn County, Ind.) – One person was injured in a single vehicle accident on State Road 1 Sunday night.
Dearborn County Sheriff's deputies responded to the crash at Whitaker Lane around 11:53 p.m.
According to the Sheriff's Office, Morgan Litmer, 19, of Aurora, was traveling northbound and driving erratically. After passing several vehicles, her vehicle left the east side of the roadway and traveled into a ditch.
Litmer's vehicle then flipped several times, and she was ejected from the vehicle through the rear hatch.
UC Air Care responded to the scene and transported Litmer to an area hospital.
Her status is unknown currently and a cause of the crash remains under investigation.
Miller York Fire, Lawrenceburg EMS, Greendale Police, and Greendale Fire assisted at the scene.