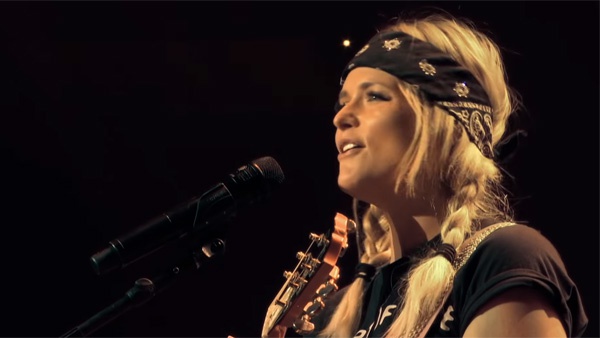 Miranda has always had a soft spot for furry friends.
(Plymouth Co., MA) -- A Massachusetts animal shelter is thanking Miranda Lambert after the country singer made a generous donation.
The Scituate Animal Shelter in Plymouth County announced on Facebook this week that it would be waving all adoption fees through July 19th thanks to Lambert's generosity.
It's not clear how much the star donated.