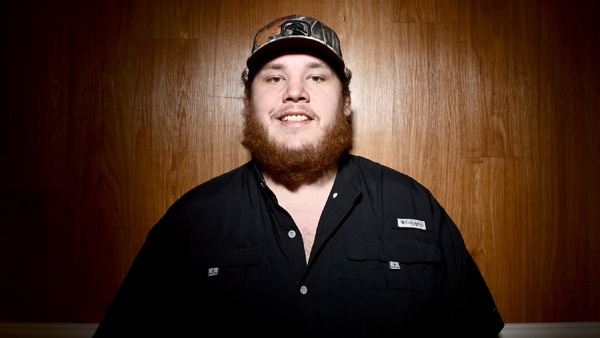 "The Prequel" will feature five new songs from Luke Combs.
(Undated) -- Luke Combs is announcing a new, five-song EP.
It's called 'The Prequel,' and it's due out on June 7th.
The EP features his latest single, "Beer Never Broke My Heart," which is currently number 15 on the Billboard Country Airplay chart.
Combs recently made history as the first Country artist whose first five singles reached number-one.