50th Anniversary Contest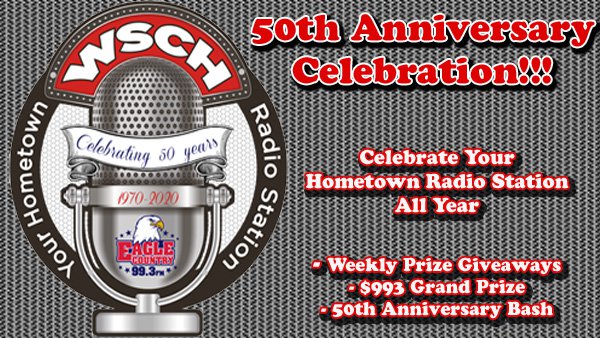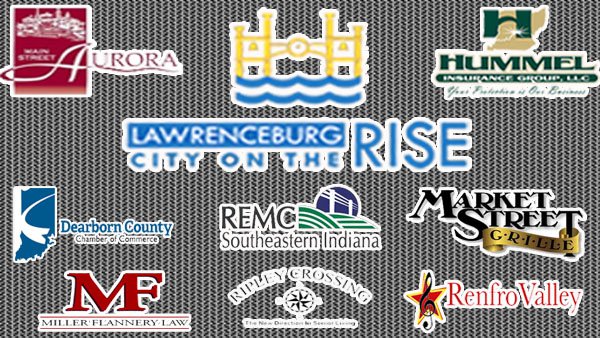 Your Hometown Radio Station is celebrating its 50th Anniversary!!!
You are invited to celebrate all year long with weekly prize giveaways and a $993 grand prize at the end of the year!
OFFICIAL RULES
1. NO PURCHASE NECESSARY TO WIN.
2. CONTEST DATES: Contest will begin Monday, March 23, 2020 and continue weekly through Thursday, December 3, 2020. The first winner will be on Thursday, March 26, 2020.
3. CONTEST PRIZES: Weekly winner will receive $99.30. We will have a total of 38 weekly winners.
4. GRAND PRIZE: One winner will be chosen at random from all weekly winners to win $993.00. The grand prize winner will be announced on or before Thursday, December 17th. Odds of winning the $993 is 1 in 38.
5. HOW IT WORKS: Be listening for a short clip of a song that will be played throughout the day each Monday – Wednesday and be the first correct caller to identify the song on Thursday mornings when Bubba Bo asks you to call and correctly identify it around 7:20 a.m. The number to call is toll free 888-537-9724. One exception to the weekly prize being awarded on Thursday is Thanksgiving. The weekly winner will call in on or around 7:20 am on Wednesday, November 25th.
6. ELIGIBILITY: Participation is open to legal residents of the Continental United States 18 years of age or older. Employees of Wagon Wheel Broadcasting, LLC (DBA WSCH-FM) and immediate family members or household members of anyone so employed are not eligible to enter or win.
7. LIMITATIONS: One prize per name, home address or household. All participants agree to be bound by these rules. Void where prohibited by law. All federal, state and local laws and regulations apply.
8. 5. CLAIMING OF PRIZES: Prize Winner will be required and agrees to complete and sign release forms. Verification of winner will be made using a valid state issued identification card. Prize must be verified between 8:00 a.m. and 5:00 p.m. Monday through Friday @ the WSCH studio is located at 20 East High Street, Lawrenceburg, IN 47025. Winner will be responsible for all state and federal taxes and must show valid state issued ID to claim prize.
9. RESERVATIONS: Each entrant by entering this contest agrees: (1) to be bound by these rules and the judge's decisions; (2) that none of the Entities, nor any of their officers, directors, employees, agents or representatives are responsible for claims, injuries, losses or damages of any kind resulting from contest participation or the acceptance, use, misuse, possession, loss or misdirection of any prize.
10. RELEASES: Participation constitutes permission for Wagon Wheel Broadcasting, LLC, and contest sponsors, without any further obligation to the contest winner, to use winner's name and likeness for purposes of advertising and trade, except where prohibited by law. Winner must release Wagon Wheel Broadcasting, LLC, and their parent, subsidiary or affiliated companies, prize suppliers, advertising and promotion agencies, and any subcontractors, employees, officers, directors, agents and representatives (the "Releasees") of any of the above organizations, from and against any and all claims for losses or damages sustained by said winners, arising out of participation in the contest or acceptance or use of the prize.
11. SPONSORS: Wagon Wheel Broadcasting, LLC (DBA WSCH-FM) The City of Lawrenceburg, Main Street Aurora, Hummel Insurance, Dearborn County Chamber, Southeastern Indiana REMC, Market Street Grille, Ripley Crossing, Renfro Valley.
***Must be 18 or older to participate.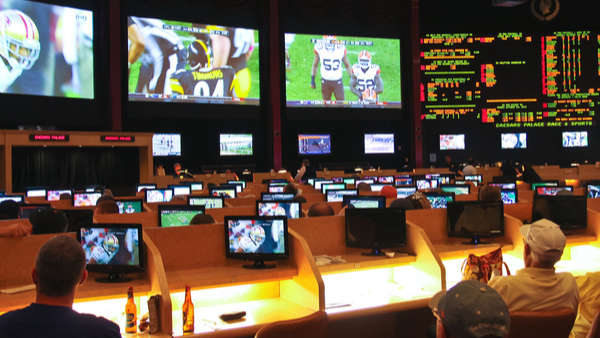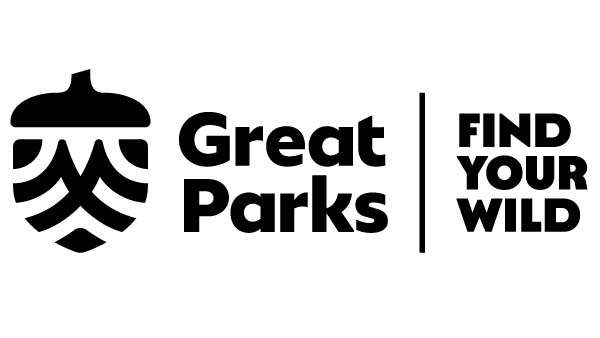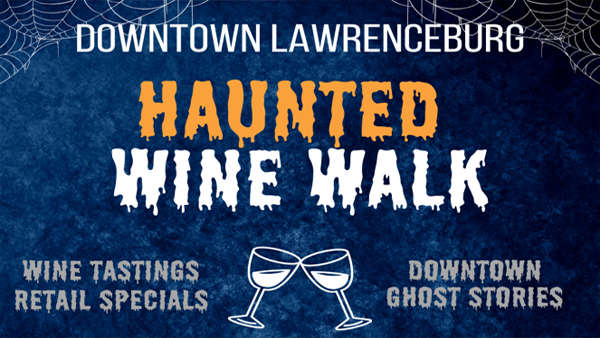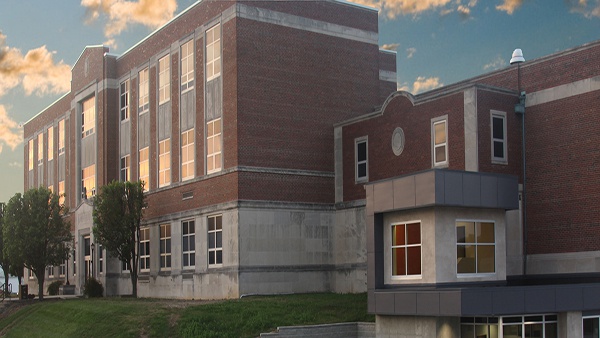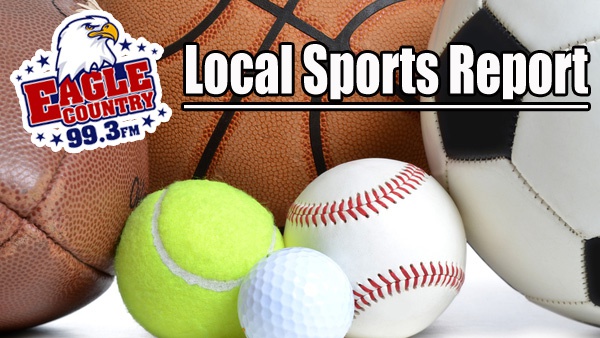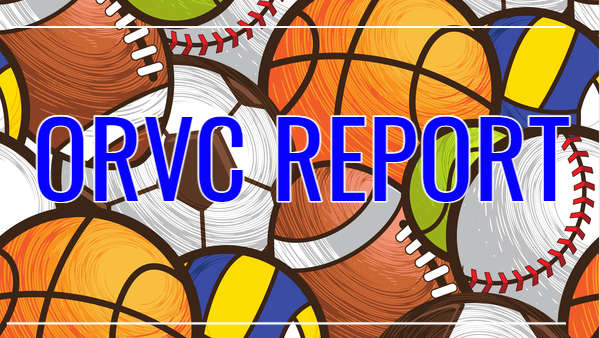 On Air