Bob Shannon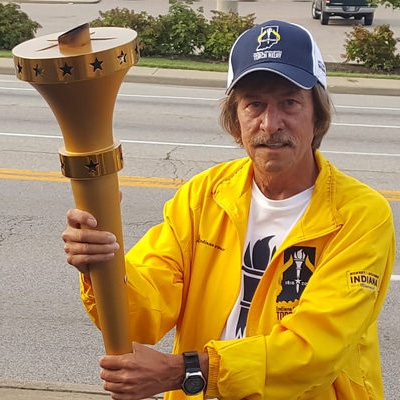 Bob Shannon is not only a 36-year plus radio veteran, but is also a veteran of Eagle Country 99.3 – not to mention a hall-of-famer. He enjoys hiking and camping with his best friend Judy and their little ones Tanner, Alex, Toby, Sky, and Cloud (two dogs and three cats).
Listen to Bob each weekday from 11:00 a.m. – 3:00 p.m. on Eagle Country 99.3.
Email Bob Shannon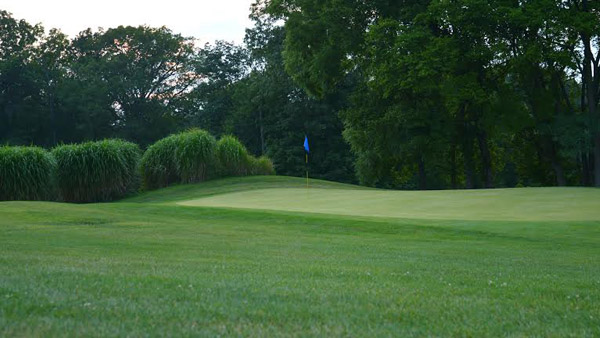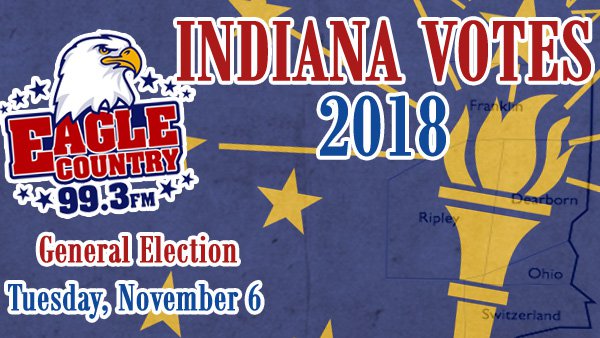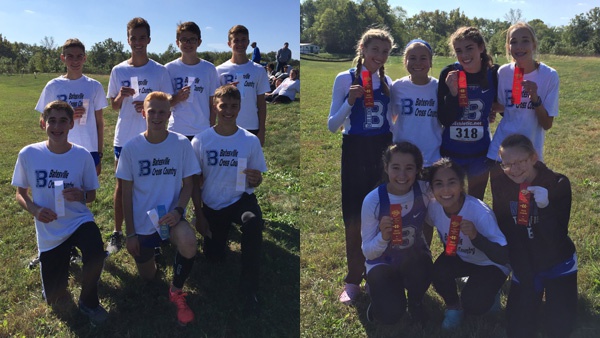 Batesville X Country Teams Running To Semi-State
Batesville's boys and girls cross country teams, plus individual runners from South Ripley, East Central, Franklin County, Jac-Cen-Del, Switzerland County and Oldenburg Academy are going to the IHSAA Cross Country Semi-State.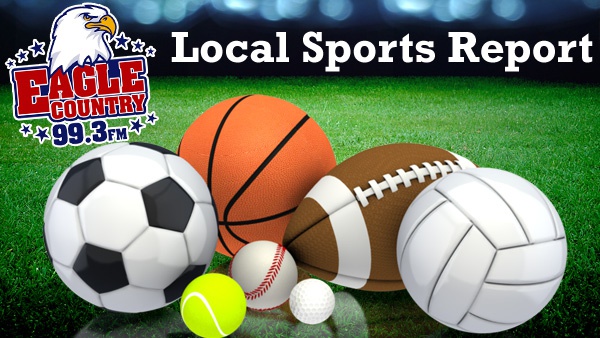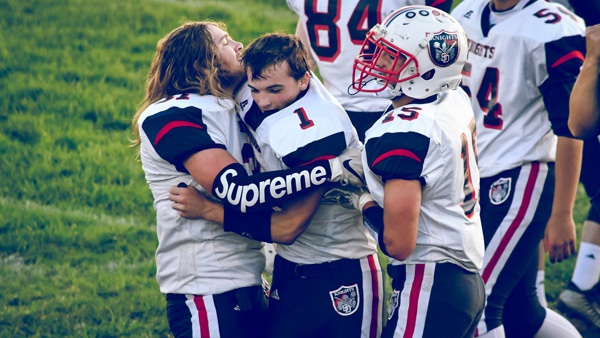 On Air