It was still a great year for the Saints, finishing the season with a 29-2 record.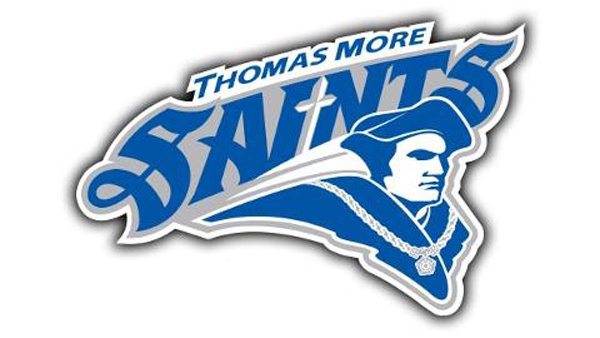 (Crestview Hills, Ky.) – It was another spectacular season for the Thomas More University women's basketball team.
On Tuesday night, the Saints played in the NAIA National Championship Game, a game they have won three times since 2014.
However, it wasn't the Saints night as second-seeded Westmont came away as the National Champs with a 72-61 win.
Local product Alexah Chrisman (Greendale, Ind.) finished with nine points and nine rebounds for the Saints. Former Conner star Courtney Hurst added nine points, five rebounds and four assists for Thomas More.
The Saints finish the season 29-2 and as the national runner-up.