Craig currently leads the conference in scoring and is second in rebounding.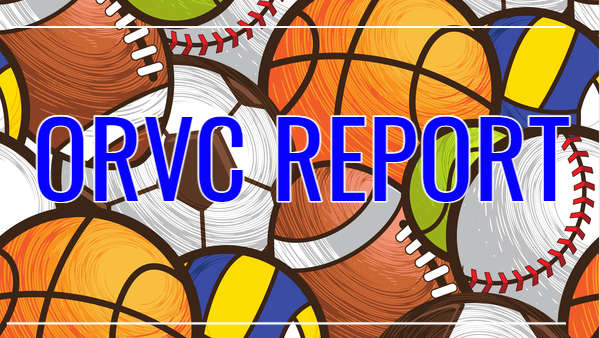 Shutterstock photo.
(Vevay, Ind.) – Switzerland County freshman basketball star Cam Craig has earned weekly honors from the Ohio River Valley Conference.
The ORVC report for February 7-12 was released on Wednesday.
Craig, the conference's leading scorer, was named the ORVC Boys Basketball Player of the Week.
The Pacers star averaged 22.3 points and 9.3 rebounds over three games last week. Switzerland County went 2-1 over that span.
Craig leads the ORVC in scoring at 20.3 points per game and is second in rebounding at 8.4 per contest.
Jac-Cen-Del stars Wyatt Day and Caleb Simon are among the conference leaders in those categories, while South Ripley point guard Zach Gentile leads the conference with 103 assists.
Other top performers for the week of February 7-12 are listed below.
Zach Cole (SW) 28 pts, 7 rebs, 6 ast in 2 games
Nick Schwarte (SR) 24 pts, 11 rebs in 2 games
Parker Davis (SW) 26 pts, 7 rebs, 7 stl in 2 games
Cole Henry (SR) 10 pts, 8 rebs, 2 stl vs. S. Dearborn
Jamison Lewis (SW) 24 pts, 9 rebs, 5 stl in 2 games
Peyton Merica (RS) 18 pts, 9 rebs, 3 stl vs. Milan
Brady Works (RS) 24 pts, 6 rebs, 5 ast in 2 games
Wyatt Day (JCD) 35 pts, 10 rebs, 6 ast, 5 stl in 2 games
Caleb Simon (JCD) 33 pts, 18 rebs, 7 ast, 4 stl in 2 games